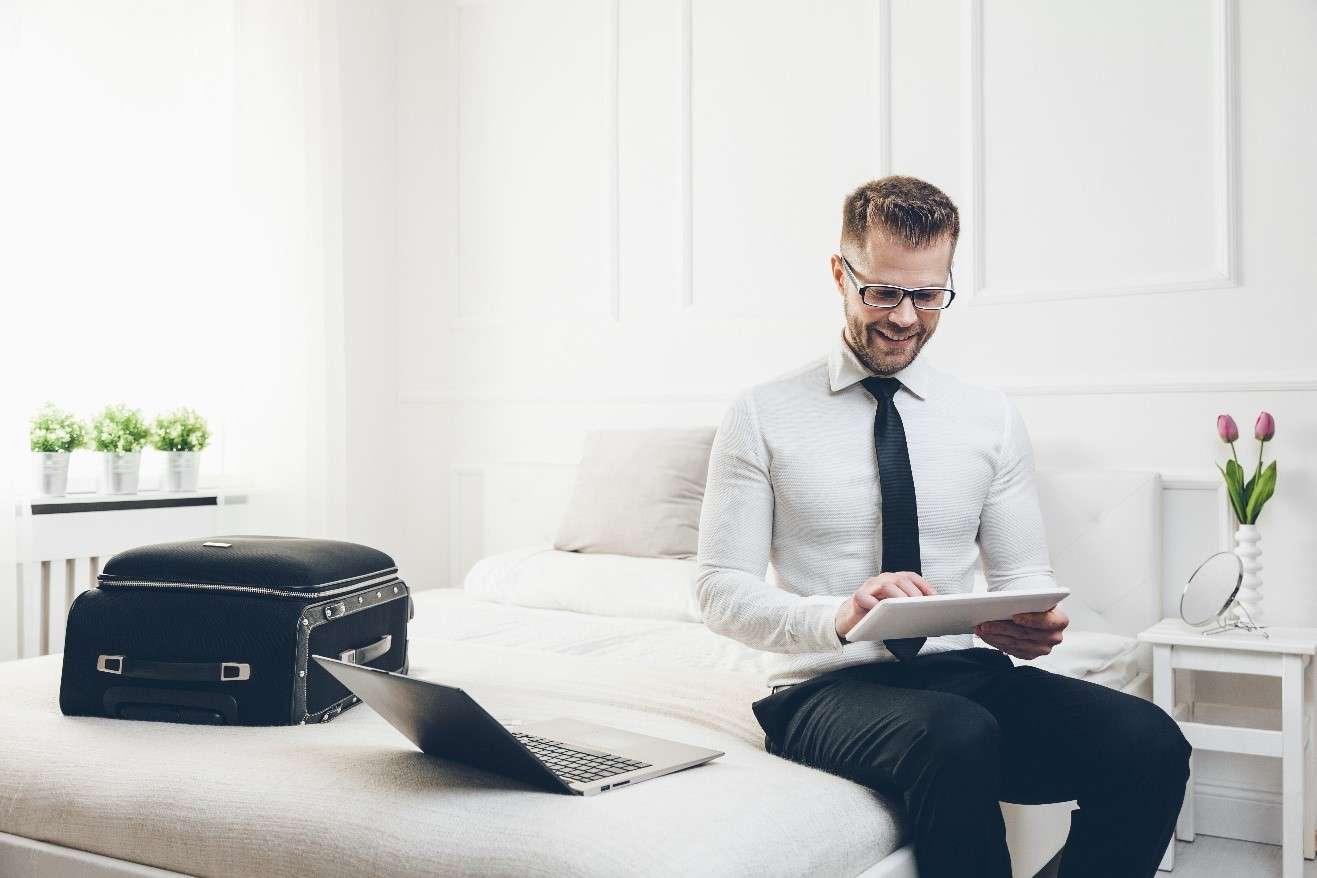 After extensive security audits, analysis of operations and product technology, Marriott International and TTI Technologies selected the ePRINTit solution for providing secure mobile printing to their guests.
The solution is sold as a service through ePRINTit partner TTI Technologies of New York and their Marriott approved Business Center Solutions.
TTI Technologies, best known for their reliable and secure managed Business Center Kiosks for hospitality are proud to use HP printers in their hospitality clients providing commercial grade hardware components to their extensive suite of secure guest office solutions.
We have partnered with TTI for many years; they have always been there managing and supporting our computer systems and have exceeded our expectations.  We are delighted that TTI has proven to Marriott International through the testing of their platform that they are now an approved source." Mike Siegel, Vice President of Operations at Huntington Hotel Group

Mobile printing has been flawless and liked by everyone. Just great feedback overall and timesaver" Christian Aponte- iT Market Manager | Americas iT – Marriott International
TTI provides computer systems and printers that allow guests to quickly access Boarding Passes, Social Networks, Email, as well as Concierge Services.
Using the ePRINTit solution, guests can now securely print using their own devices or by using TTI's guest services office.
We beta tested TTI's Business Center solutions in several of our Marriott Branded Properties and the results were excellent. This endorsement is a win for all of us, as we now can utilize TTI's services throughout our entire portfolio of properties." Ryan Lee, Senior Vice President of Operations at Baywood Hotels
Guests can simply send emails with multiple attached files or images to Marriott@eprintitservice.com or the specific hotels own ePRINTit email address for printing, or they can download the ePRINTit Public mobile APP's in iOS or Android and get access to all of their cloud documents and image files.
Documents only print when the user authenticates with their 8-digit personal 256bit un-encryption key. All files are permanently and securely destroyed from the service. This is truly a single universal print solution that connects people to their documents anywhere.
Steve Blidner CEO of TTI, remarked "Along with Marriott International we have rigorously tested ePRINTit and proven its reliability, providing us the confidence in a truly secure, fast and reliable service. Great customer service is one of the reasons for our continued growth and success. We understand that if guests are happy with our solutions the hotel management will be too, that is where our focus is," says Blidner.